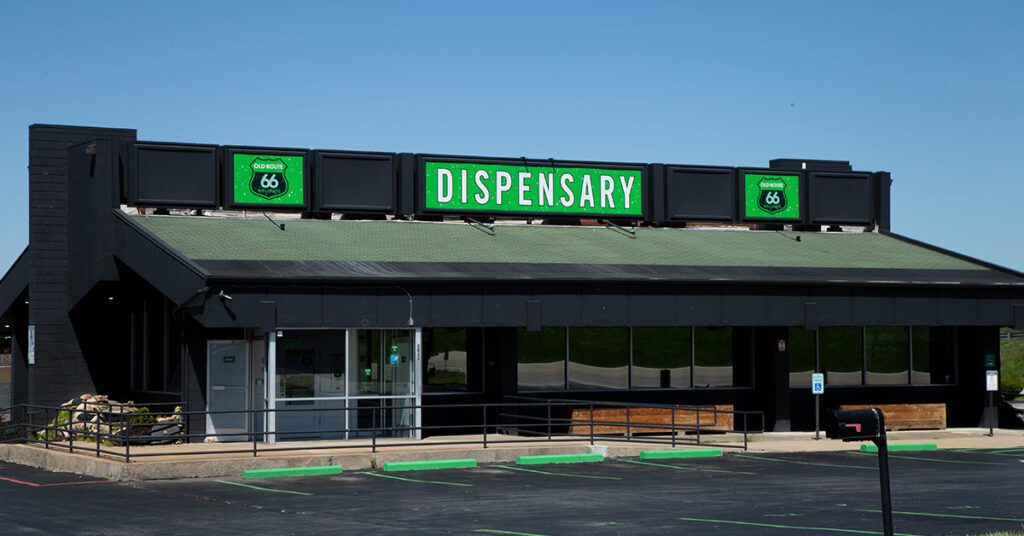 It's a wonderful day to visit Old Route 66 Dispensary Springfield, Missouri
Old Route 66 Wellness is one of the best dispensaries in Missouri, located in Springfield and easily accessible from I-44 and Glenstone Ave. We are dedicated to providing our customers with the highest quality cannabis products and personalized service. Our goal is to make a positive impact on the community by promoting wellness through the use of cannabis.
At Old Route 66 Wellness, we understand that each person has unique needs and preferences when it comes to cannabis products. That's why we offer a diverse range of high-quality products, carefully selected from trusted growers and manufacturers. From flower and concentrates to edibles and tinctures, we have something for everyone.
Our mission at Old Route 66 Wellness goes beyond just selling cannabis products. We strive to educate our customers about the potential benefits of using cannabis for wellness purposes. Our knowledgeable staff members are always available to answer any questions or concerns you may have about our products.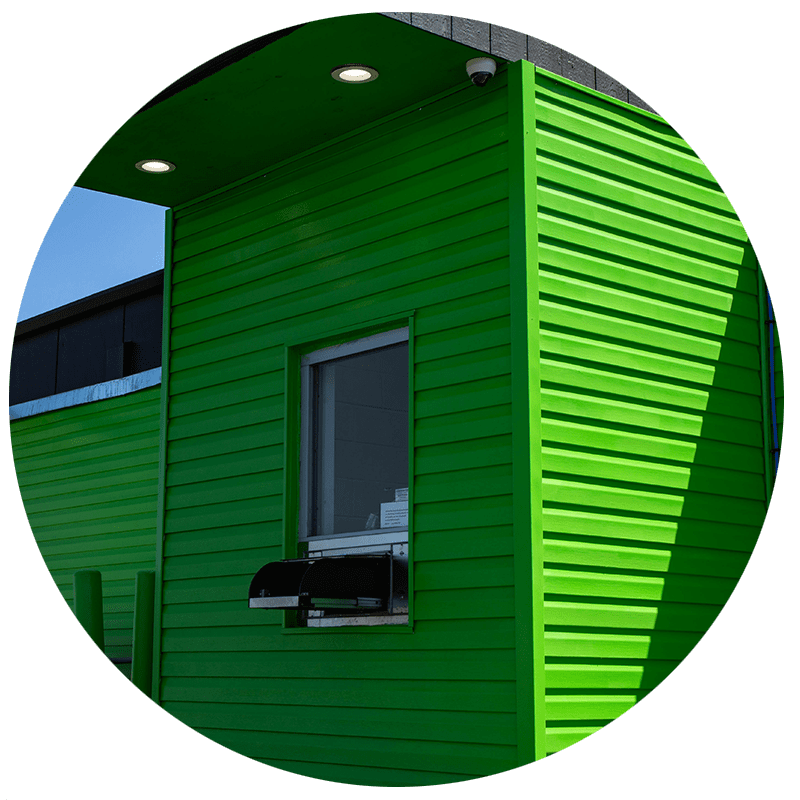 Drive-thru and delivery service available.
Straight to your doorstep or from the comfort of your own car—if you can't come in, we'll meet you where you're at. Place an order online to utilize our drive-thru or home delivery service!
What people are saying...
Experience and selection are what we strive to do best. Here are some testimonials from people who have felt that commitment.
"Fast- in and out. Super helpful and staff is more than willing to explain everything in detail every product to help you get exactly what you're looking for. Clean place too!"
- Samantha D.
"Great store. Staff are friendly and the whole process has really gotten streamlined. The drive-through works great too if you know what you want."
- Warren N.
"Loved the whole experience from walking through the door to walking out with product in hand. The staff are cool and knowledgeable. They are so kind and have great customer service. Made my whole experience comfortable."
- Heather E.
Check out our blogs to learn more about marijuana.
Read our most recent blogs to learn more about the benefits and effects of each marijuana product and more!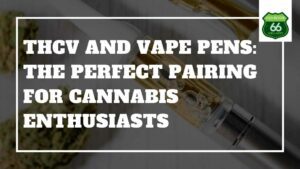 Introduction: Cannabis enthusiasts are always on the lookout for innovative and convenient ways to experience the diverse benefits of cannabinoids. In recent years, a particular…
Read More
Different Forms of Cannabis Products Offered at Old Route 66 Wellness
At our Springfield dispensary, we take pride in providing our customers with a diverse selection of high-quality cannabis products. We understand that every individual has unique preferences and needs when it comes to cannabis consumption, which is why we offer a wide range of options to cater to each customer's specific requirements. In this section, let's explore the different forms of cannabis products offered at Old Route 66 Wellness.
In addition to these main categories, we also offer apparel and various accessories such as pipes, vaporizers, grinders, and rolling papers to enhance your cannabis experience. Our team is dedicated to providing our customers with the best products and experiences possible, so if you have any questions or need help finding the right product for you, don't hesitate to ask us!
Services Offered At Old Route 66 Wellness
At Old Route 66 Wellness, we are committed to providing top-quality cannabis products and exceptional customer service to our valued customers. As a premier destination for medical and recreational marijuana in Springfield, we offer a wide range of services to meet the diverse needs of our community.
Tips for First-Time Visitors To A Dispensary
Visiting a dispensary for the first time can be an intimidating and overwhelming experience. With all the different strains, products, and terminologies, it's easy to feel lost or unsure of what to expect. At Old Route 66 Wellness, our goal is to make your first visit as comfortable and informative as possible.
Here are some tips for first-time visitors to our dispensary:
At Old Route 66 Wellness, we strive to provide a welcoming and comfortable environment for all our customers, especially first-time visitors. We hope these tips will help make your first visit a positive one!
Addressing Common Misconceptions About Medical & Recreational Marijuana
As the use of medical and recreational marijuana becomes increasingly accepted and legalized in many states, there are still many misconceptions surrounding this plant and its effects. At Old Route 66 Wellness, we understand the importance of addressing these misconceptions in order to promote safe and responsible use of marijuana. In this section, we will debunk some of the most common myths and misconceptions about medical and recreational marijuana.
High-Quality Cannabis Products
At Old Route 66 Wellness, we are committed to providing only the best quality cannabis products for our customers. We work closely with reputable growers who share our passion for quality and sustainability. This ensures that all our products are free from harmful chemicals and pesticides, making them safe for consumption.
We also carry a wide variety of strains with different levels of THC and CBD content, catering to both recreational and medical users. Our experienced staff can guide you through our product selection and help you find the right strain for your specific needs.
We believe that every customer deserves personalized attention and care when it comes to their cannabis needs. That's why we take the time to listen to our customers' preferences and offer tailored recommendations based on their individual needs.
Our goal is to build long-lasting relationships with our clients, providing them with a comfortable and welcoming atmosphere every time they visit our dispensary in Missouri.
Old Route 66 Wellness is not just one of the best dispensaries in Springfield, MO, we are also a community of individuals dedicated to promoting wellness through the use of cannabis. We invite you to visit us and experience the difference for yourself. Our friendly staff will be happy to assist you in finding the perfect products for your needs.