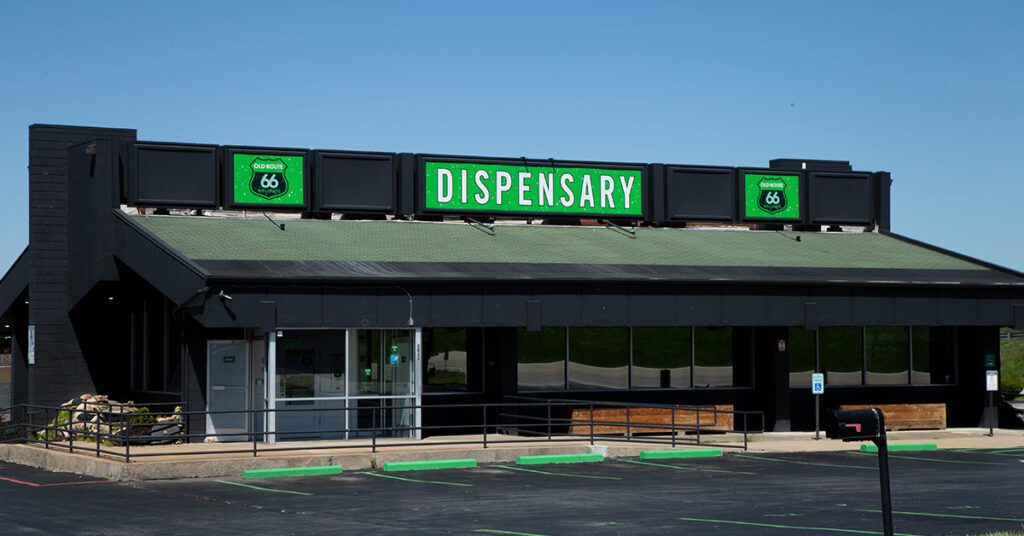 It's a wonderful day to visit.
Old Route 66 Wellness is located in Springfield, Missouri and is easy to access from I-44 and Glenstone Ave. We are a medical & recreational marijuana dispensary, stocking a variety of marijuana products, such as flower, edibles, concentrates, pre-rolls, topicals, and more from leading Missouri cannabis brands. All our products are extensively researched, tested, and tasted before we make them available in our store.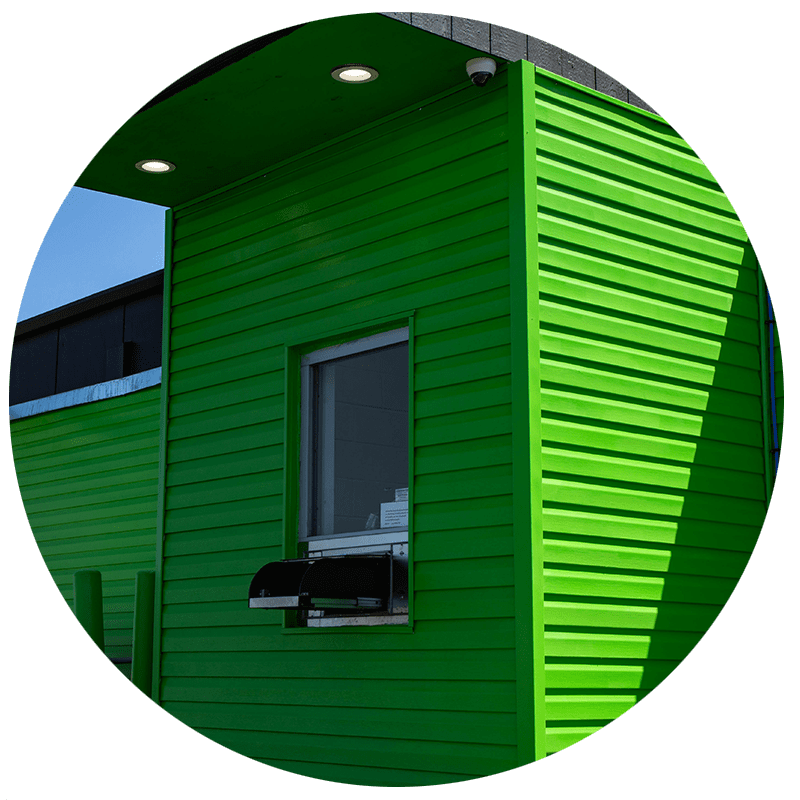 Drive-thru and delivery service available.
Straight to your doorstep or from the comfort of your own car—if you can't come in, we'll meet you where you're at. Place an order online to utilize our drive-thru or home delivery service!
What people are saying...
Experience and selection are what we strive to do best. Here are some testimonials from people who have felt that commitment.
"Fast- in and out. Super helpful and staff is more than willing to explain everything in detail every product to help you get exactly what you're looking for. Clean place too!"
- Samantha D.
"Great store. Staff are friendly and the whole process has really gotten streamlined. The drive-through works great too if you know what you want."
- Warren N.
"Loved the whole experience from walking through the door to walking out with product in hand. The staff are cool and knowledgeable. They are so kind and have great customer service. Made my whole experience comfortable."
- Heather E.
Check out our blogs to learn more about marijuana.
Read our most recent blogs to learn more about the benefits and effects of each marijuana product and more!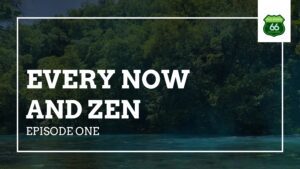 Every now and Zen during Spring I like to leave town early in the morning with my dog, Boba Fettch. We hightail it out to…
Read More