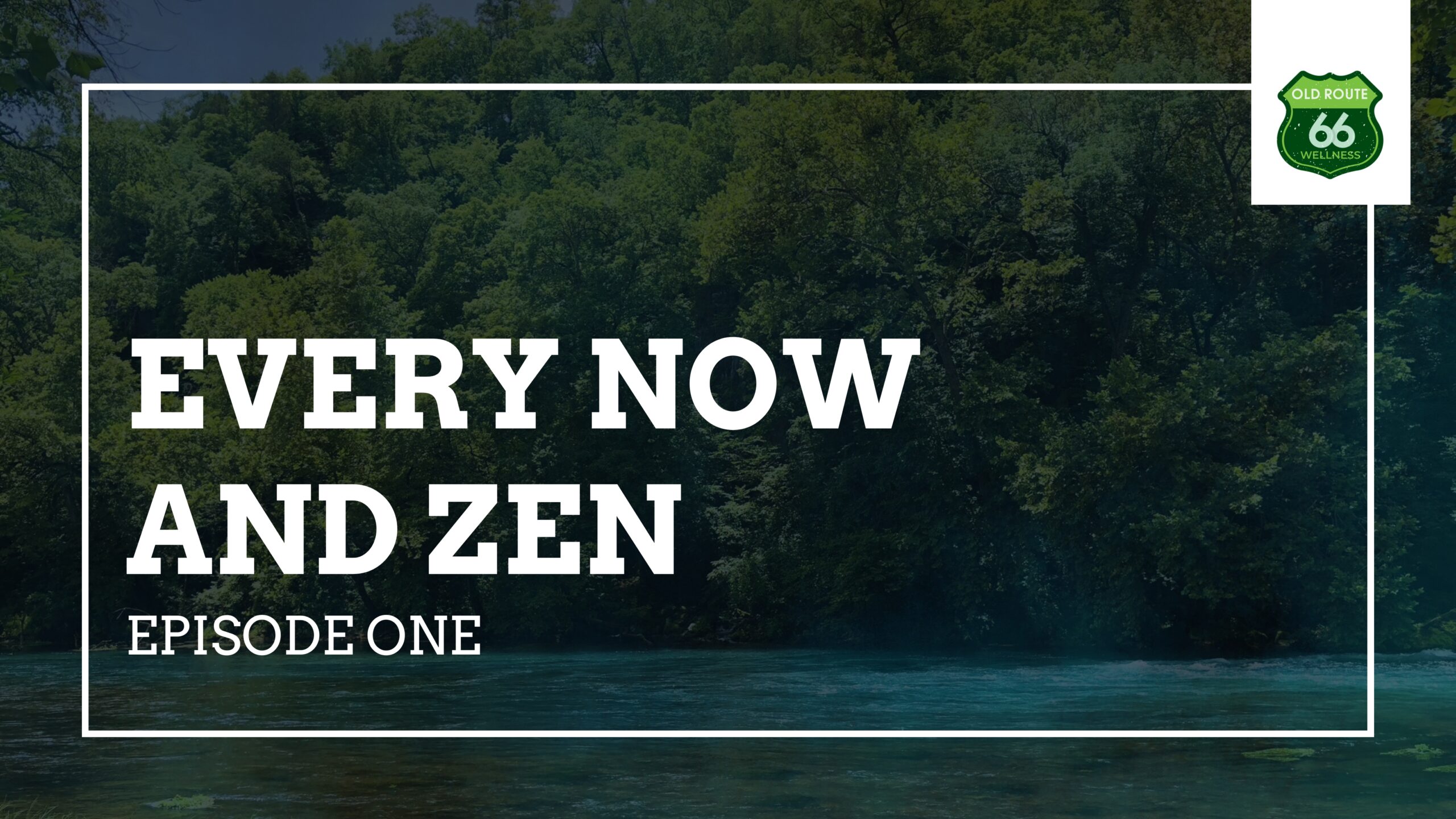 Encycloweedia Bricannabis: Every Now and Zen – Episode 1
Every now and Zen during Spring I like to leave town early in the morning with my dog, Boba Fettch. We hightail it out to a nearby trail, which one we end up at never matters, and spend a couple of hours walking around. There's something about being outside in the morning hours that makes me smile. Maybe it's the way the sun shines through the trees, the chirping of the early birds, or watching my dog sniff every little thing on the hike. I especially like the small bright flowers that are just beginning to bloom amongst a sea of green grass this time of year. Little bits of pink and yellow revealed themselves as we explored a bike trail.
Every now and Zen I like to bring a little something to brighten the morning even further and take a Zen Sativa cannabis-infused beverage along with me. Moseying along a Missouri trail after enjoying the berry-flavored shot definitely highlights the day. The sun seems to shine a little brighter, and I smile a little wider when I feel the zen from Zen. Watching Boba investigate strange sounds and smells along the path always makes me happy, and I know he appreciates getting out of the house. He's snoring as I write this so you might say the hike has him dog-tired!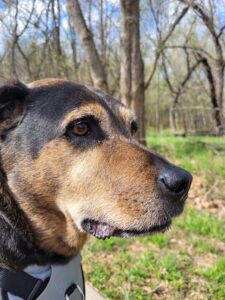 Introduction: Cannabis enthusiasts are always on the lookout for innovative and convenient ways to experience the diverse benefits of cannabinoids. In recent years, a particular cannabinoid has been gaining attention for its unique properties – Tetrahydrocannabivarin (THCV). When it comes to consumption methods, vape pens have emerged as a popular choice among cannabis users. In…
Read More